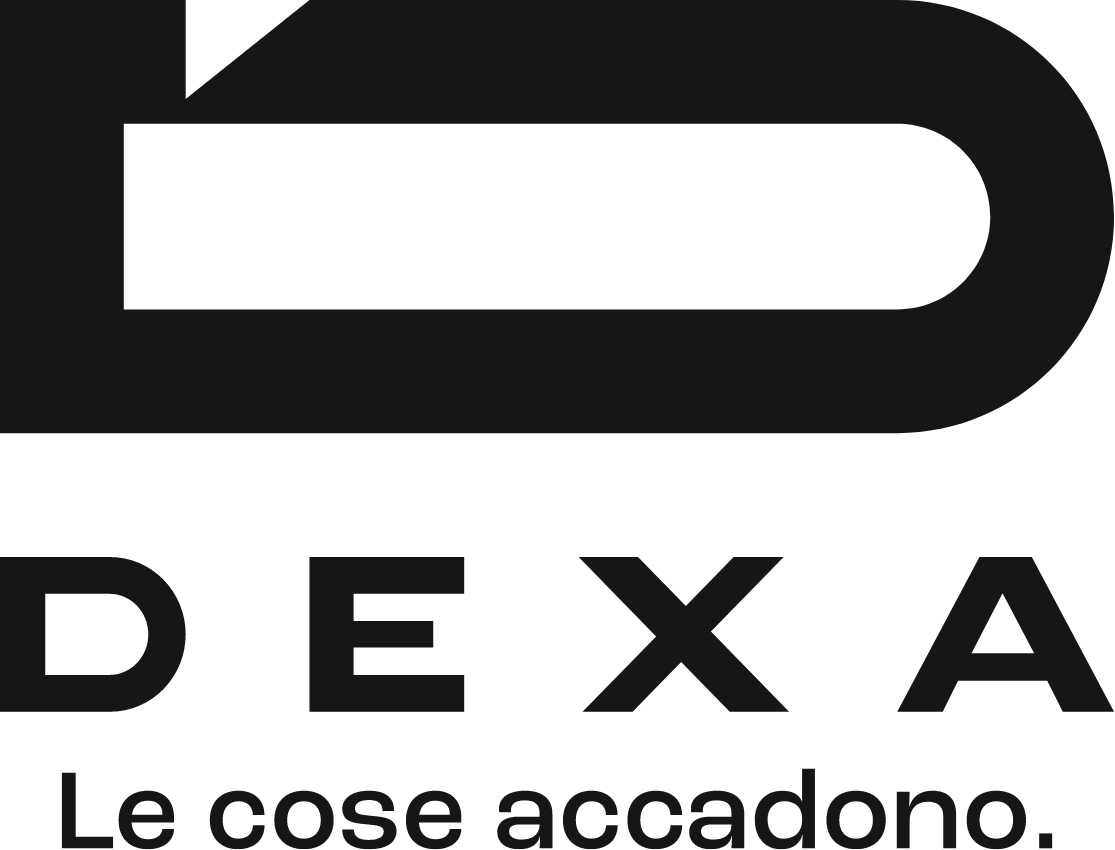 This website was created by Dexa, a web agency located in Brescia that has been active in the world of communication for 20 years. Thanks to a team of professionals who work closely together on a daily basis, the communication and marketing agency is able to respond to the different needs of customers with online and offline tailor-made solutions, capable of achieving the set targets.
Strategy, experience and competence are peculiarities of the Brescia web agency which follows the development of a new idea in all its phases, from the initial analysis to its creation. In particular, Dexa deals with:
Website design
Web Marketing
Social Marketing
Social media strategy
Content marketing
Graphic design
Corporate branding
Coordinated image
Positioning on search engines (SEO)
Also in this case, the Brescia digital agency intervened in an ambitious project that led to the creation of a professional website with a modern, complete and easy to navigate design.
Choosing Dexa for your communication needs means being able to count on a specialised partner, able to improve the visibility and awareness of your company.